What is Google Ads (Adwords)?
Google Ads (formerly adwords) is a system that Google has developed to help you in marketing your products or services on the Google Search Engine and its affiliate sites. When people research on a variety of topics, the ad text for those searches appears as a "sponsored link" above and side of the search page. The system is a "pay-per-click (ppc)" system; it means you can determine where your ad will appear by bidding for a set of phrases. But if only someone clicks on your ad, you pay the amount you bid, so pay per click!
Unlike other PPC platforms like Facebook, Google Ads actually offers advertisers two basic ways to reach people: 1) through the Google Search Network and 2) through the Google Display Network. While these approaches are functionally very different, they both use a PPC bidding system, where advertisers bid to have their ads shown to relevant audiences.
Why should you use Google Ads?
You can easily access millions of people related to your product or service using the Google Search and Display Network. There are billions of searches every day on Google and there are millions of partner websites that Google works with. Google Ads are very flexible and measurable. You can adjust your budget to the amount you want, and check exactly where and how your ads will appear.
It is much faster and more effective than SEO. It provides a much higher conversion rate than other advertising systems. In addition, thanks to the highly advanced reporting system, you can effectively analyze your ads and determine your strategy accordingly.



Account & Campaigns Setup


Extensive Keyword Research


Search & Display Networks


Landing Page Optimization


Dedicated Consulting Team


Budget & Conversion Tracking


Campaign & Device Level Reporting

Monthly Calls & Meetings For Analysis
With its expert and experienced staff in Google Search and Display Ads campaigns, Internetsan will bring your products and services to millions of potential customers using your budget in the most effective way.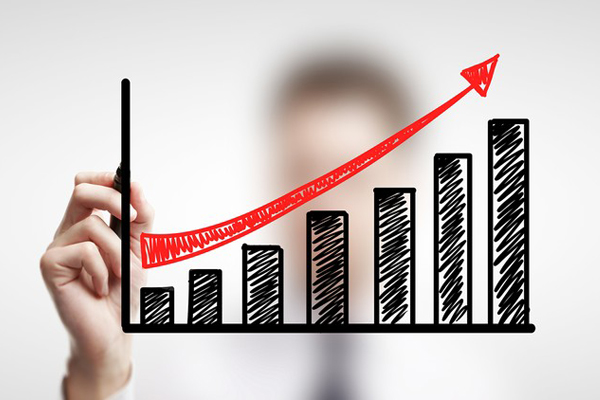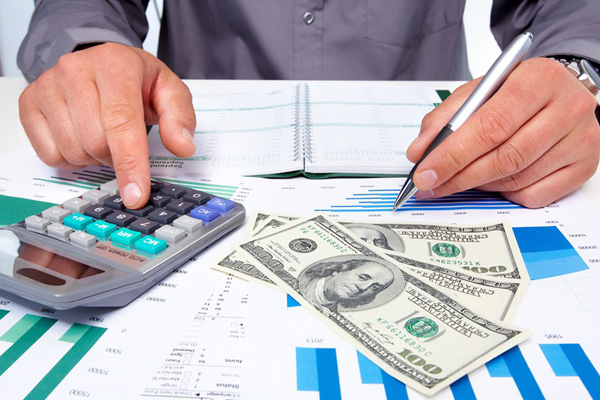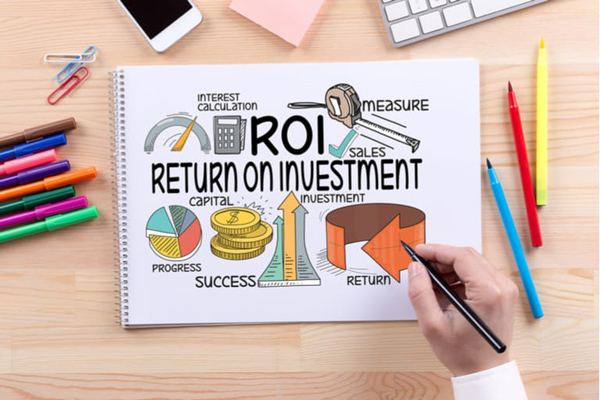 Give us a call, write us an email or fill out the form below.