Startup Package
£599
£349
For Small Businesses
Free Domain
1 Year Free Hosting
Free Support
Mobile Compatible
Responsive Design
10 Page Website
10 Stock Images
3 Slider Banner
Google Friendly Sitemap
Facebook Page Design
Twitter Page Design
YouTube Page Design
Easy to Use CMS
SEO Optimization
Social Media Integration
Unique Custom Design
Professional Package
£999
£699
For Businesses on a budget
Free Domain
1 Year Free Hosting
Free Support
Mobile Compatible
Responsive Design
10 Page Website
10 Stock Images
3 Slider Banner
Google Friendly Sitemap
Facebook Page Design
Twitter Page Design
YouTube Page Design
Easy to Use CMS
SEO Optimization
Social Media Integration
Unique Custom Design
Business Package
£1499
£999
For Potential Startups
Free Domain
1 Year Free Hosting
Free Support
Mobile Compatible
Responsive Design
15 Page Website
15 Stock Images
5 Slider Banner
Google Friendly Sitemap
Facebook Page Design
Twitter Page Design
YouTube Page Design
Easy to Use CMS
SEO Optimization
Social Media Integration
Unique Custom Design
Custom Package
£1999+
£1499+
For Medium & Big Businesses
Free Domain
1 Year Free Hosting
Free Support
Mobile Compatible
Responsive Design
15 Page Website
15 Stock Images
5 Slider Banner
Google Friendly Sitemap
Facebook Page Design
Twitter Page Design
YouTube Page Design
Easy to Use CMS
SEO Optimization
Social Media Integration
Unique Custom Design
WHAT'S INCLUDED IN OUR WEBSITE DESIGN PACKAGES?






Mobile & Responsive Design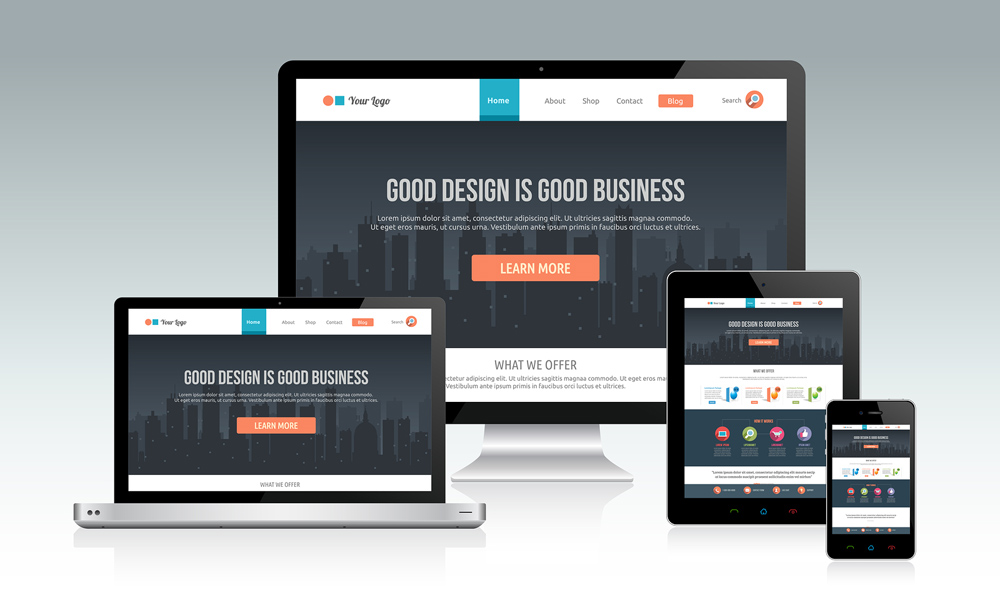 An expert website has to be eye-catching, easy to navigate and integrated effectively with other systems. Also, it brings your business closer to your customers, allows customers to get more involved with the services or products you offer, maximises leads and sales, encourages brand awareness and loyalty, generates direct conversions, allows you to stand out from the competition.
Whether you're a business, charity or affiliate, we can make your website more workable to achieve your goals and get you an excellent return on investment. We develop our websites with WordPress Infrastructure which the world's best content management system.
WordPress is the best content management system (CMS) in the world. In fact, WordPress powers over 33.6% of all the websites on the Internet. This means more than one in three websites that you visit are likely powered by WordPress. If you use WordPress to publish on the web, you're a good company.
Many famous blogs, newsletters, music sites, Fortune 500 companies and celebrities using WordPress. For example, famous blogs like Mashable and TechCrunch are in WordPress. The New York Times blogs and CNN's live personality blogs also use WordPress.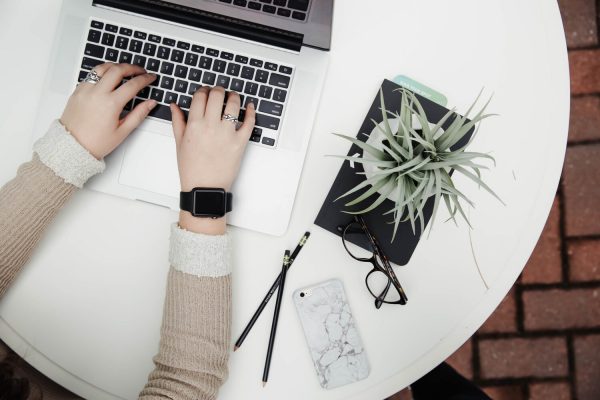 Why is WordPress so popular?
The real thing to know about WordPress is its biggest content management platform. However, it is not a big enough reason to use WordPress. In fact, a few questions will come to your mind. Why is WordPress so popular? Why do people prefer so much? There are a lot of reasons to use WordPress. Some of these as follows:
WordPress is 99 % SEO Friendly (according to Google)
WordPress is Easy to Use
WordPress is Easy To Customize
WordPress is Secure Enough
WordPress Supports Multimedia
WordPress is Easily Integrated With Any Service/Application
WordPress Sites Are Mobile Responsive
It's Getting Exponentially Better
SELECT AND ORDER YOUR PACKAGE
Contact Us via below form to start your professional website today